About TT&C Beaches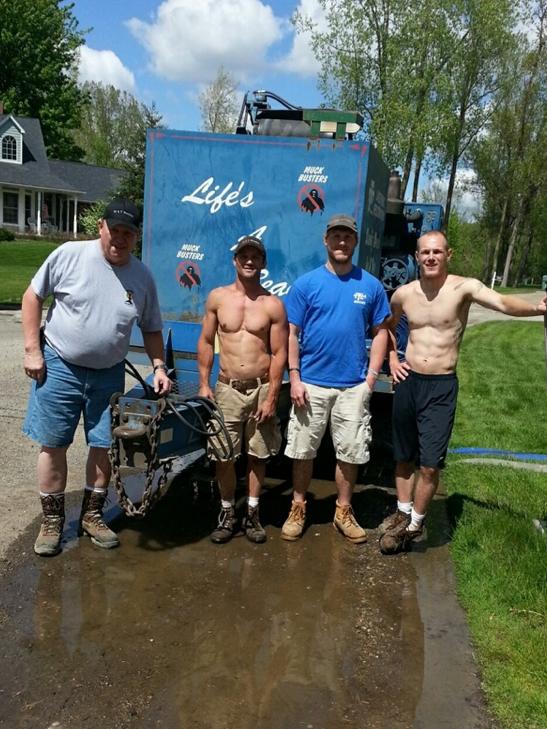 TT&C LLC, originally TT&G, Inc. was established in 1978 as an excavating and gravel company. In 1985, due to increasing demands, TT&G found itself more and more involved with inland lake restoration and improvements.
In the very beginning we began dredging shorelines and constructing new sand beaches by placing sand either on the ice in the winter or on the shoreline using a hydraulic excavator and skid steers. Naturally this caused unsightly tread tracks and damage to peoples lawns and incurred a lot of time and material to repair. Over time we realized changes had to be made to gain access to the lakeside areas of people's homes without heavy equipment crossing over the property. This required an innovative change in our operations, equipment, and methods.
Upon extensive research and testing, our solution was the invention of the Sand-Pro, a portable sand slurry plant which was patented in 1989 by Joseph C. Trierweiler. He was granted both an apparatus and method patent for beach restoration. This new system paved the way for "A Beach In A Day" to become the new reality for Michigan beach installation and restoration projects.
Unfortunately, in 2004, Joe Trierweiler passed. His three sons Curt, Craig and Chris who have been involved in the installation and process of the beaches are carrying on with the dream Joe had so passionately developed. Each of his son's have extensive one of a kind knowledge in regards to beach development and are meticulous in the completion of every job.