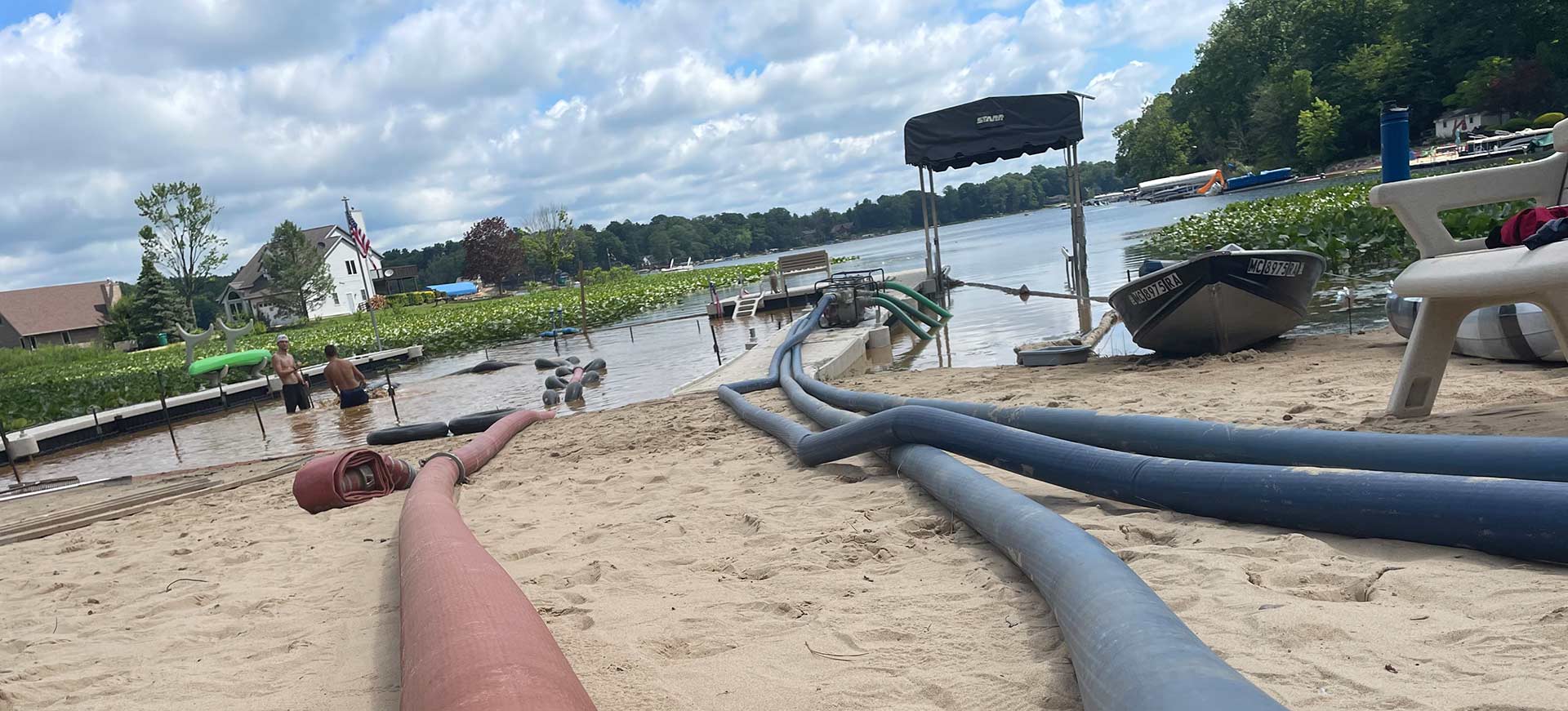 Beach Restoration
Beach Restoration
What Is Michigan Beach Restoration?
Beach restoration is the process of revitalizing washed out, overgrown, or ill maintained waterfront shoreline beaches along Michigan lake front homes due to erosion and other natural causes. This service typically includes new sand, lake side shoreline leveling, and weed or muck mitigation.
What Causes Beach Erosion?
The elements of nature can wreak havoc on Michigan's inland and great lake beaches, with bad storms, high water levels, and improper care or maintenance being the most common culprits of beach erosion in the state. Many times this can lead to not only the loss of a sandy spot to grab a tan, but in some cases even structural issues on your property that incur further costs down the road.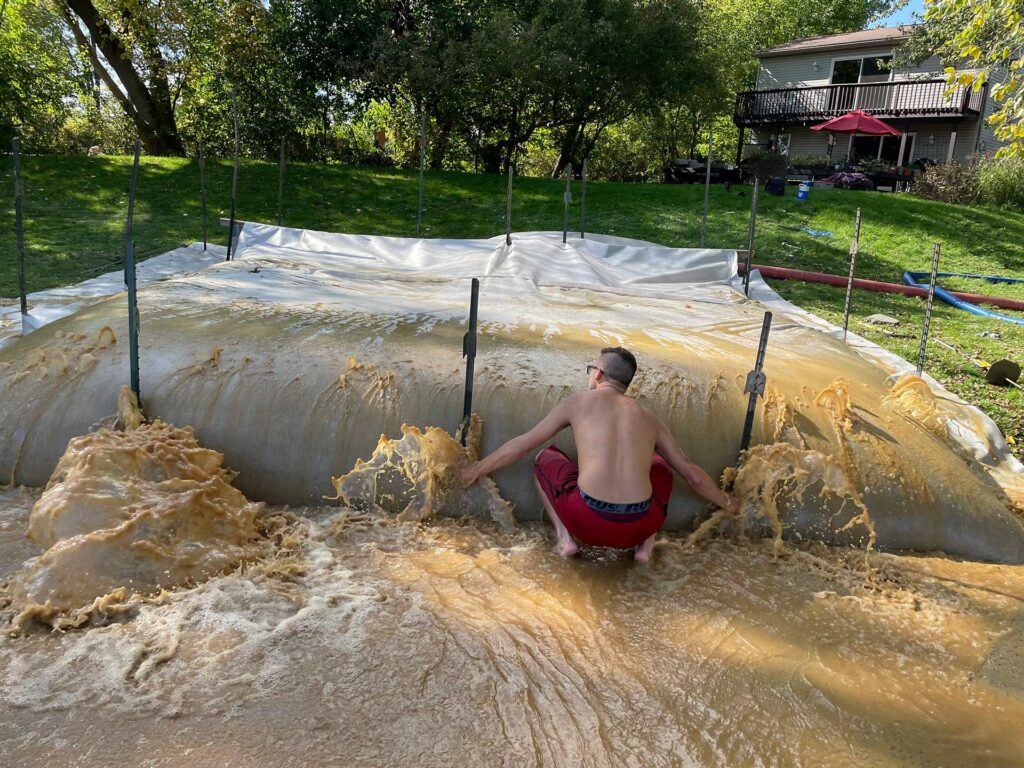 How We Restore Lakefront Beaches
For over 20 years TT&C has specialized in beach restoration services in the state of Michigan. We have both the experience, and first hand knowledge of what it takes to professionally restore a beach to "Natures Standard" in a quick, efficient, and affordable way.
Every restoration begins with a trained member of our staff physically walking your beach to determine the best possible courses of action for your beach to maximize its entertainment and relaxation value. Once the survey is complete and the details of the job decided, our team of beach installation experts will get to work restoring your beach. Eroded areas of the up land beach will be meticulously restored while our water side experts assess the lake bottom conditions and determine if a muck and weed barrier is needed. Once the base restoration is completed, our trucks and patented Sand Pro System will bring fresh, pure Michigan beach sand directly to your shoreline without every driving a machine on your lawn.
What Can I Expect After My Beach Is Restored?
Get ready for a fun filled summer with full use and enjoyment of your updated beach! Once restored you can expect a beautiful sandy upland beach with a soft and stable lake side bottom. Newly refurbished beaches are guaranteed to have a minimum sand depth of 6″ across the entire area with smooth transitions from landscaped areas to beachfront, to waters edge.
With over 20 years in the beach restoration industry TT&C has the knowledge and expertise to bring your beach back to new, and in many cases make it even better than it ever was before!
Contact Us Today For A FREE Beach Consultation!